All the guitars that I make are completely by hand are based on my template and personal desing, always combining the best fundamental and well-known materials of guitar tradition: European spruce or Canadian cedar tops and for the backs and sides: Indian and Madagascar rosewood , European cypress, maple, etc. The varnish used is shellac, with french polishing method.
If you have any question about my guitar, do not hesitate to ask me, I will be happy to ask you as soon as posible.
Todas las guitarras que construyo de manera completamente artesanal se basan en mi plantilla y forma personal, siempre combinado los mejores materiales fundamentales y conocidos de tradición en la guitarra: pino abeto europeo o cedro canadiense para las tapas y para los fondos y aros: palo santo, paoferro, ébano exótico, ciprés, arce, palo rojo, etc. El barniz que casi siempre utilizo es el pulido francés a gomalaca.
Si tiene alguna pregunta sobre mis guitarras no dude en preguntarme, estaré encantado de responderle.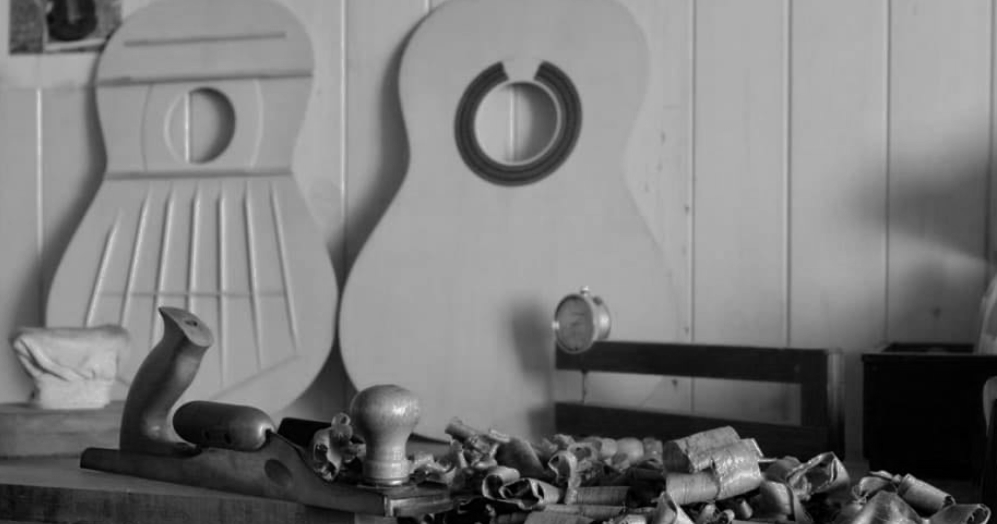 Guitarras 100% artesanales